3 Marijuana Stocks to Watch Now for Better Trading in 2022
Will these marijuana stocks close the week strong?
It looks like marijuana stocks are still seeing an increase in volatile trading. This up and down trend has become something of a norm for publicly traded cannabis companies. Now, this volatility has its advantage when there is a pullback, making it easier to find the best marijuana stocks to buy. However, even with the current business model, there are some things to be aware of if you are looking to invest in cannabis stocks. Much of the bullish trading that exists is mostly based on what a company is doing or has done.
As well as any progressive news that impacts the cannabis industry as a whole. The more progressive and profitable a company is, the more it cares about others. No one wants to invest in a poorly run business. This is why more success out of the market can actually lead to more people investing in the market under the right circumstances. With the cannabis industry, things are steadily moving in the right direction. This ranges from the growth and expansion of the business and the company. Up to state and federal legislation.
Those who follow the industry and trade marijuana stocks understand how the industry is progressing, especially the legislation that can really dictate how things go. Yet many companies are showing record revenues and innovations in other areas. Although the average trading for the cannabis sector is much lower, better trading has taken place over the past 6 months to a year. If you are looking to invest in marijuana stock, this could be a good window to act. Just be sure to do your research and weigh your risk against your reward. The marijuana stocks below are a few companies to consider to keep an eye out for this coming week.
Marijuana stocks to watch in 2022
OrganiGram Holdings Inc. (NASDAQ: OGI)
HEXO Corp. (NASDAQ:HEXO)
IM Cannabis Corp. (NASDAQ:IMCC)
OrganiGram Holdings Inc.
OrganiGram Holdings Inc., through its subsidiaries, produces and sells cannabis and cannabis-derived products in Canada. Last month, the company released its results for the third quarter of fiscal 2022.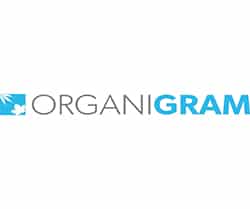 STRONG POINTS
Achieved gross revenue of $55.2 million, up 90% from the same prior year period and 26% from the second quarter of fiscal 2022
Continued record growth in net sales, reaching $38.1 million, the highest in the Company's history, up 88% from $20.3 million in the same period of prior year and 20% from $31.8 million in the second quarter of fiscal 2022
In the third quarter of fiscal 2022, reached the third place among Canadian licensed producers with a market share of 7.8%. As of June 2022, the company held 8.5% of the adult recreational use market
Continues to hold the number one position in dried flowers, the largest category in the
Canadian cannabis market and #3 national market position for gummies
Company words
"We are pleased to see continued strength in our recreational business as our market share increases. We achieved record net revenue results which we expect to surpass again in the fourth quarter on the strength of new product listings, increased retail sales momentum and international shipments. said Beena Goldenberg, President and CEO.
[Read More] The best marijuana stocks to buy before the end of the week?
HEXO Corp.
HEXO Corp., through its subsidiaries, produces, markets and sells cannabis in Canada. The Company offers its adult and medical products under the HEXO brand. According to recent information, the company has been granted an additional grace period of 180 calendar days by the Nasdaq. The objective is to regain compliance with the minimum bid price rule. This extension will provide HEXO Corp. the track to effectively position HEXO for long-term success.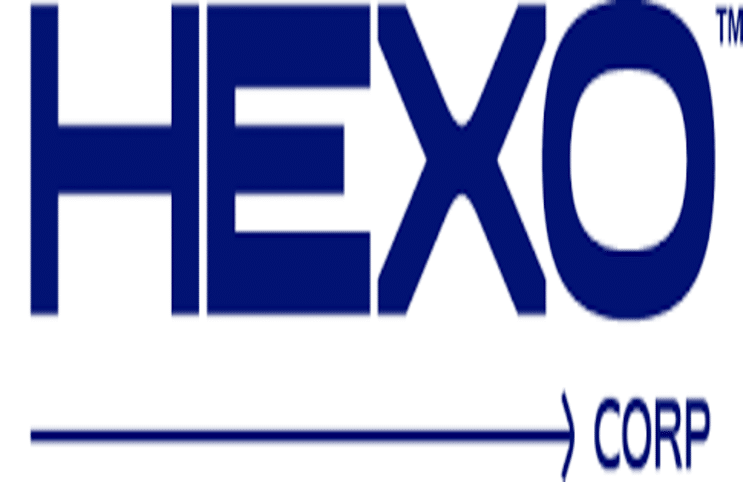 Following the extension, the Company now has until January 23, 2023 to again comply with the offer price requirement. If at any time prior to January 23, 2023, the bid price of the Company's common stock closes at or above US$1.00 per share for at least 10 consecutive business days, Nasdaq will notify the Company in writing that it has complied with the Bid Price Requirement.
Words from the CEO
"This extended grace period will provide the runway we need to position HEXO for long-term success," noted Charlie Bowman, HEXO President and CEO. "Our Nasdaq listing is a critical part of our profitable growth strategy, providing access to a broad investor base and increased awareness in the US market."
[Read More] 2 marijuana stocks to buy today?
IM Cannabis Corp.
IM Cannabis Corp. is dedicated to the breeding, cultivation and supply of medical cannabis products in Israel, Germany and Canada. In the company's latest news, it announced that it will release its results on August 15, 2022. The company will host a zoom web conference the same day at 9:00 a.m. ET to discuss the results, followed by a Q&A. session for the investment community.

Since early August, IMCC stock has started to see a recovery in trading. Now, this upward push had a volatile action. From August 3 to 5, IMCC stock saw a 29% jump in trading. Shortly after, this marijuana stock experienced a slight pullback from August 8 to 9. Currently, IMCC stock is still rising and may continue to rise as trading continues.