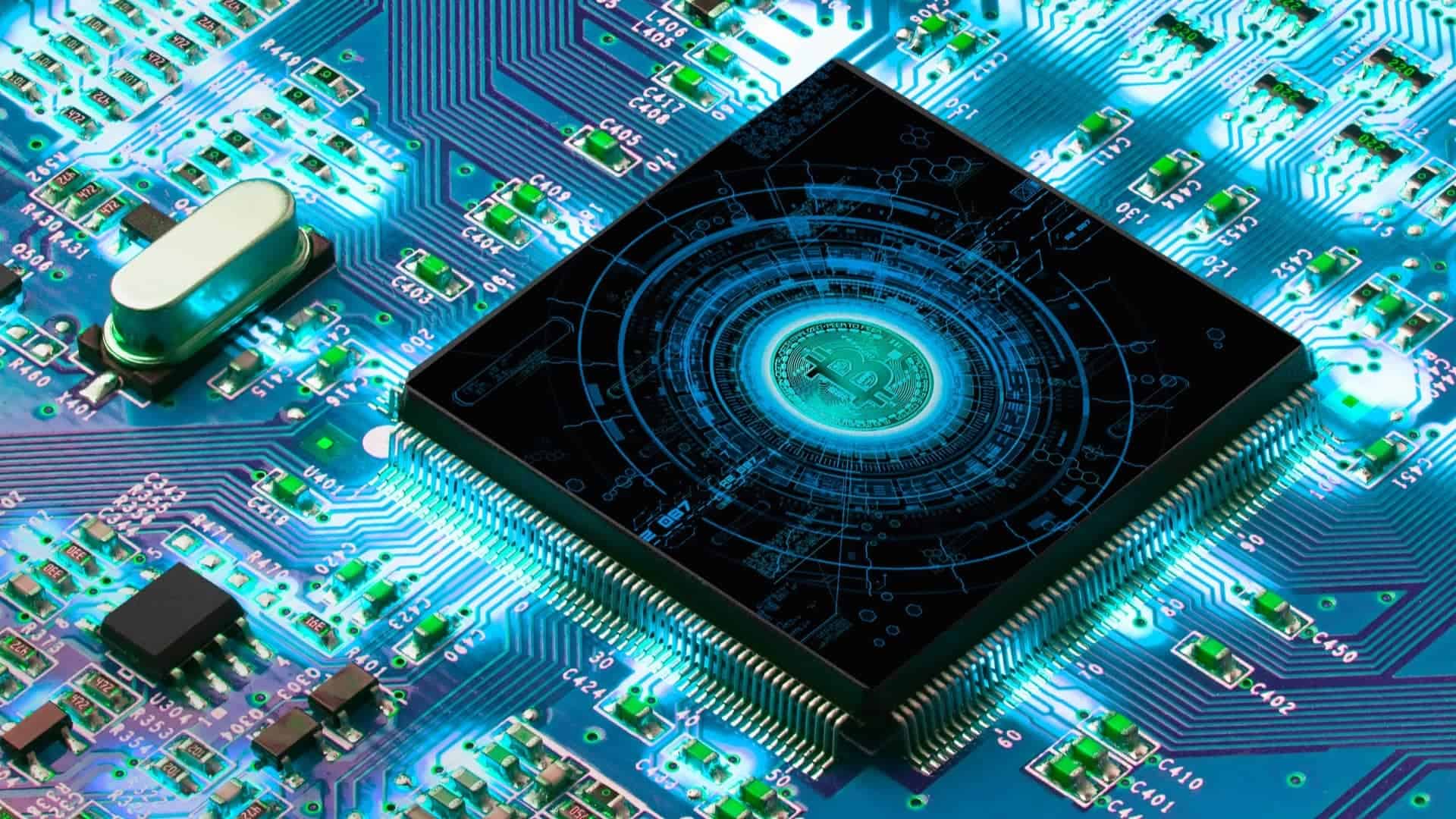 Is it even a cryptocurrency?
In this article, we will try to predict the price of Pi coins. The Pi network application has spread like wildfire among Gen Z over the past couple of years. Most people hoard their Pi coins hoping that they will be worth something in the future. Many of these people are inspired by the stories of early Bitcoin holders. Therefore, they believe that the Pi network could one day make them a similar fortune. However, anyone familiar with the definition of a cryptocurrency might say that Pi is anything but a cryptocurrency.
How much is Pi Coin worth?
Dr. Nicolas Kikkalis and Dr. Chengdiao Fan started the project in 2019. The two founders are Stanford PhDs who generated a lot of hype, and the Pi network app went viral among mobile users. According to the team's recent announcement, the project has already onboarded 33 million users. These users include Android and iOS app users. Moreover, the platform also incentivizes users who invite their friends.
Any Pi Network price prediction is too early to predict as no information is available on the circulating supply. Many new investors even consider it as a stock because the Pi coin stock price is always trending on search engines. The project aims to disrupt crypto mining by providing an eco-friendly alternative without any use of physical resources. Users must log into the mobile app and claim their Pi Coins each day. However, this does not make Pi a cryptocurrency because it is not yet blockchain-based like Bitcoin.
Pi Coin Price Prediction
Currently, the Pi coin is only available on the Pi network app, and it does not trade on any exchange. According to the team, the mainnet of the project will be online very soon. At the time of writing, Pi network coins are not liquid because users cannot transfer them to each other. This may change after the mainnet launches.
An average user can mine around 20 Pi coins every day. Considering that the Pi app has been online for a few years, billions of coins could have already been mined. Moreover, these users could sell their stocks as soon as they become liquid. Therefore, all the ambitious Pi coin price predictions you expect might go out the window.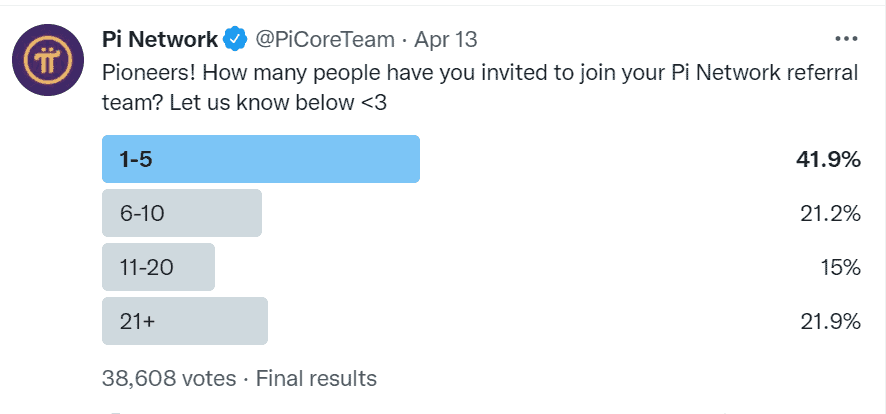 No one knows the total number of coins mined to date or the current price of the Pi coin. If that figure turns out to be in the billions, you should not keep your hopes high. Although $1 is not possible immediately, a valuation of a few cents could not be ruled out.