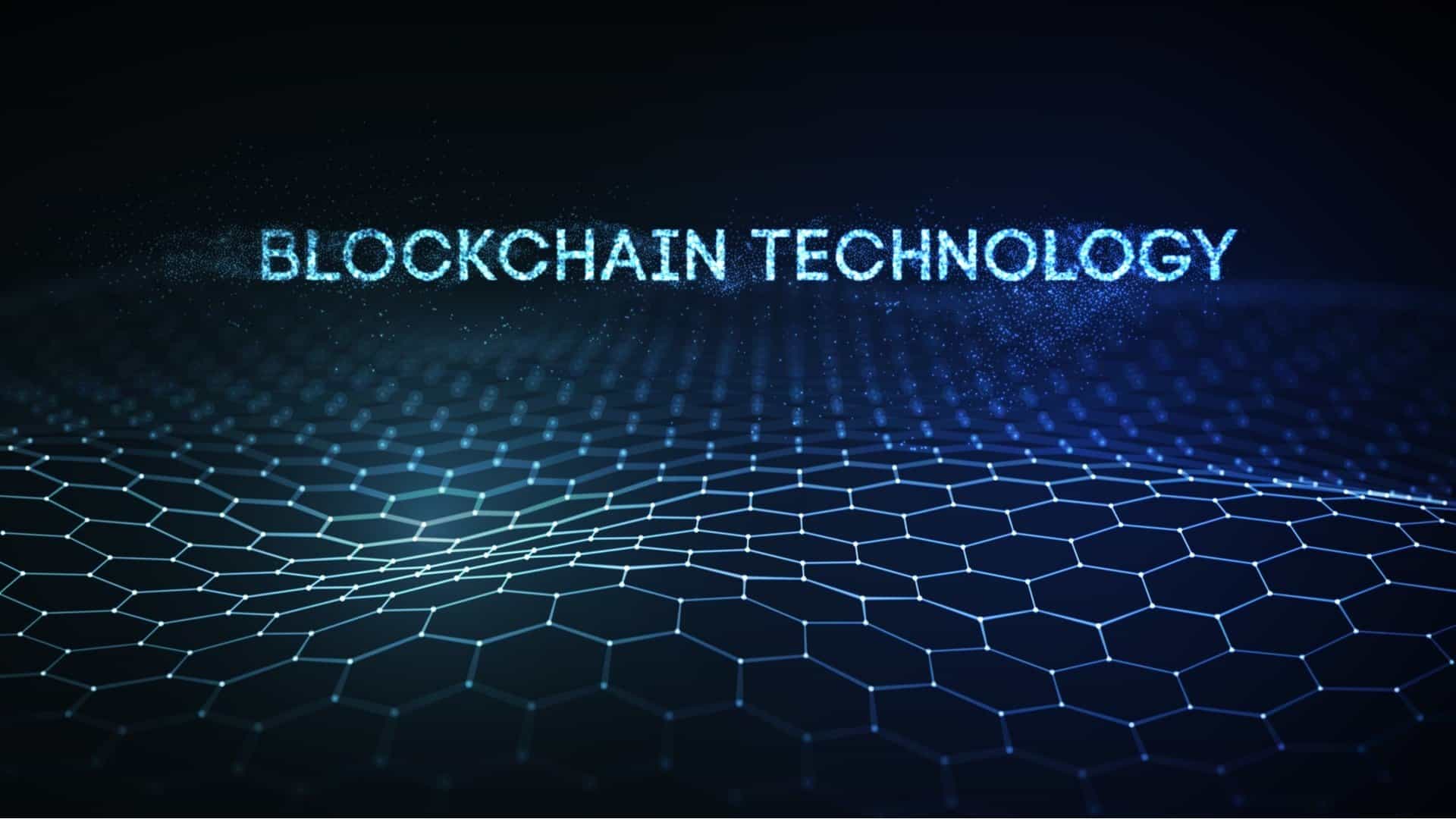 Is JASMY still a good buy?
Jasmy Coin's price has not been spared by the recent sell-off in cryptocurrencies, stocks, and bonds. The small cap coin fell to $0.013, which was the lowest level since March 15 of this year. The coin has also fallen over 95% from its all-time high. Other IoT tokens like IOTA, IOTX and VeChain also took a nose dive.
Jasmy Coin is a relatively small but fast-growing blockchain project that was created by senior officials at Sony, the entertainment company. It is a data management platform that aims to become a leading player in privacy solutions. The goal is to help companies manage data well. Additionally, it helps to ensure that individuals are able to protect their data.
The price of Jasmy Coin has fallen sharply over the past few weeks as investors react to rising interest rates and inflation still being significantly higher. Most notably, a quick look at the on-chain data shows that the volume has dropped significantly over the past few days. This could be a sign that previous holders have started exiting their positions.
Jasmy Coin Price Prediction
On the 1D chart, we see that the JASMY price dropped to an all-time low of $0.010 in March this year. It then attempted to pull back and it later hit a high of $0.050 when listed on key exchanges like Binance. At the same time, the coin has formed a descending triangular pattern which is shown in green. In price action analysis, this pattern is usually a bearish sign.
The Jasmy Coin price broke below the 50-day moving average while the Woodies CCI broke below the neutral level. Hence, the outlook for the coin is bearish with the next key support level being at $0.010. The bearish view will be invalidated when the coin manages to move above the descending trend line.