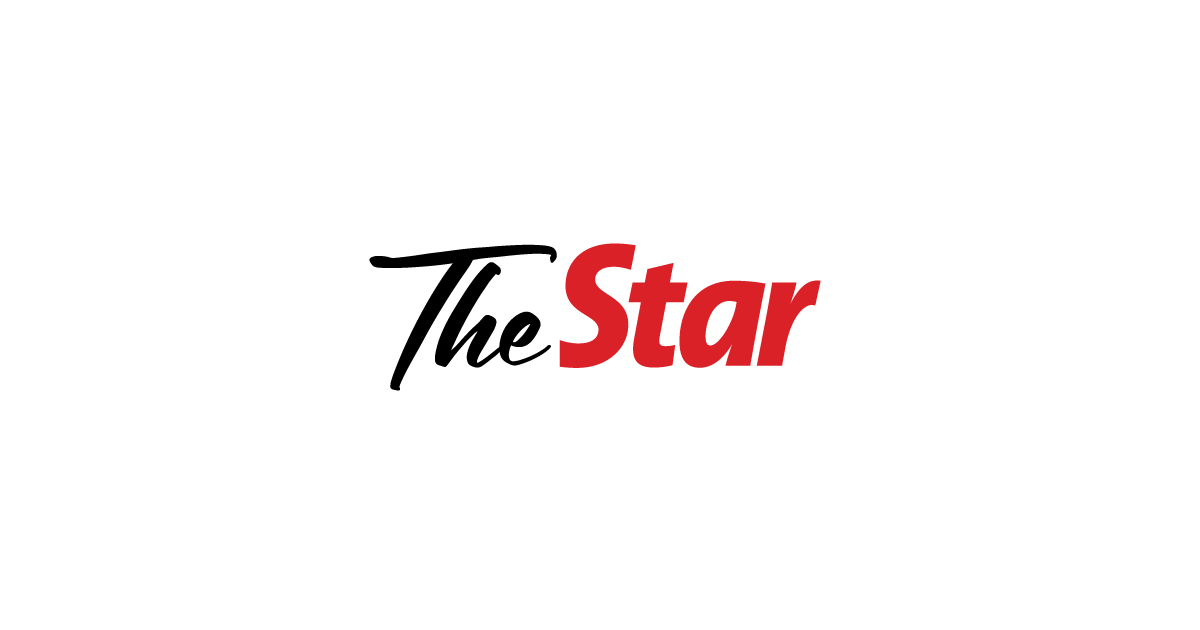 US stocks fall in volatile trading
NEW YORK, July 18 (Xinhua) — U.S. stocks ended lower in volatile trading on Monday as market sentiment remained choppy.
The Dow Jones Industrial Average fell 215.65 points, or 0.69%, to 31,072.61. The S&P 500 fell 32.31 points, or 0.84%, to 3,830.85. The Nasdaq Composite Index fell 92.37 points, or 0.81%, to 11,360.05.
Earlier in the day, all three major U.S. indices posted solid gains with the Dow up more than 350 points to session highs.
Eight of the S&P 500's 11 primary sectors ended in the red, with health care and utilities down 2.15% and 1.4%, respectively, leading the laggards. Energy rose 1.96%, the best performing group.
Investors digested a slew of earnings reports.
Goldman Sachs shares soared 2.5% after the financial giant posted second-quarter earnings and revenue that beat analysts' estimates.
Bank of America fell short of Wall Street's earnings estimate, but revenue was in line with analysts' views. The stock closed roughly flat on Monday.
Johnson & Johnson, Netflix, Tesla and United Airlines are among the top companies on deck to report later this week.
Last week, the Dow Jones fell nearly 0.2%, while the S&P and the tech-heavy Nasdaq fell 0.9% and 1.6%, respectively.
"Market volatility is likely to persist until investors have more clarity," UBS analysts said in a note on Monday, adding that "the main driver for markets in the second half of 2022 will be investor perceptions about whether we are headed for stagflation, reflation, a soft landing or a meltdown."
"In our baseline scenario for a soft landing, we believe equities will be largely constrained with continued elevated volatility as investors assess the sustainability of economic growth and corporate earnings in the face of aggressive Fed rate hikes. and lower real consumer incomes," said Solita Marcelli. , Chief Investment Officer for the Americas at UBS Global Wealth Management.